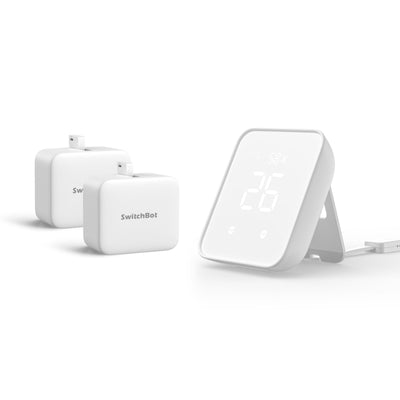 Smart in Seconds Use the attached 3M sticker to attach Bot to your device/light switch and make your old devices smart in seconds. Control Remotely. Anytime, Anywhere With Hub 2,...
Makes Retrofitting Blinds Easy With simple installation, you can make your blinds smart instantly. Endless Solar Battery Life Our smart blinds feature a built-in 2000mAh lithium battery, and includes a...
Compatibility *Before buying, please check if SwitchBot Curtain is compatible with your original curtain rail.  Check compatibility > Description Install in 30 seconds - Make your curtains smart in seconds without...
show 48-52 of 52 products